2024 Chevrolet Silverado EV Coming Soon to Sumter, SC, Near Columbia

What's New About the 2024 Chevrolet Silverado EV Coming Soon to Sumter, SC, Close to Columbia & Florence?
The 2024 Chevrolet Silverado EV, coming soon to Jones Chevrolet Cadillac in Sumter, SC, close to Columbia, Florence, and Orangeburg, gives new meaning to the term "power-driven" – it's a real force. Combining both electric driving power and durable handling strength, this truck does it all. On a full charge, you'll enjoy a driving range of up to 400 miles1, so you can keep the fun going for even longer. There are three different charging options, so you're always ready to hit the road. The truck's Multi-Flex Midgate can haul items up to 10 feet in length, and with six different gate functions, there's a setting to meet all of your needs. Plus, with the under-hood trunk, there's a place for all your gear.
When Will the 2024 Chevrolet Silverado EV Be Available at Jones Chevrolet Cadillac?
The new 2024 Chevrolet Silverado EV you've always wanted will be available Fall 2023 at Jones Chevrolet Cadillac in Sumter, SC. We can't wait to send you home in your brand new Chevrolet.
Interior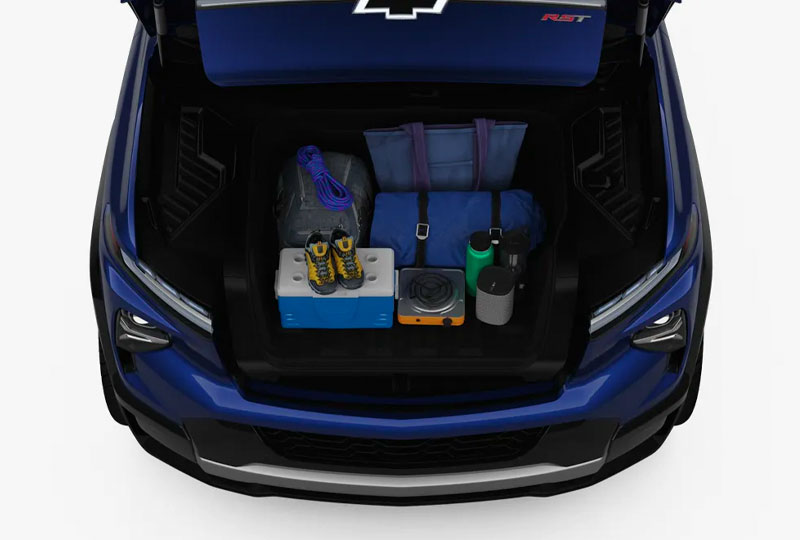 WHAT'S UNDER THE HOOD?
Your stuff. With the Ultium Platform and no engine, you'll enjoy the convenience of something never before seen in over a hundred years of Chevy trucks ‐ a trunk. In the front, no less.
Exterior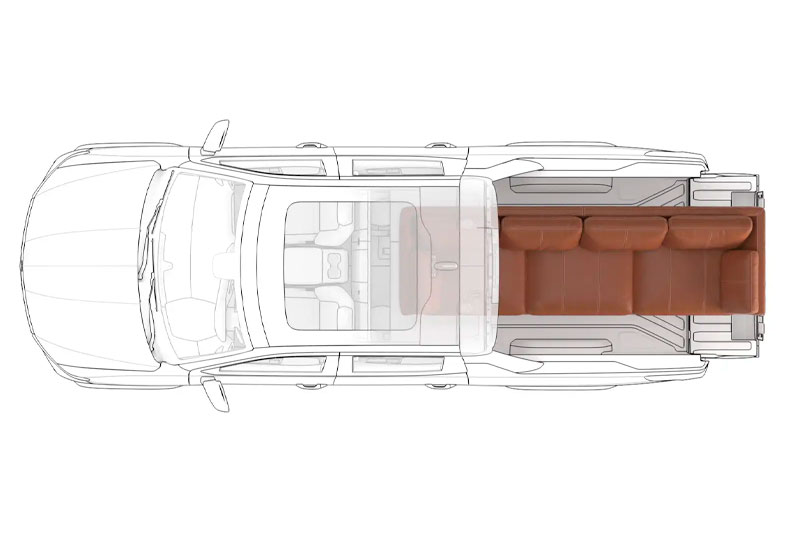 FIT ITEMS OVER 10 FT. IN LENGTH
To fit those extra-long items, use the Multi-Flex Midgate with pass-through with the Multi-Flex Tailgate and load stop.
Technology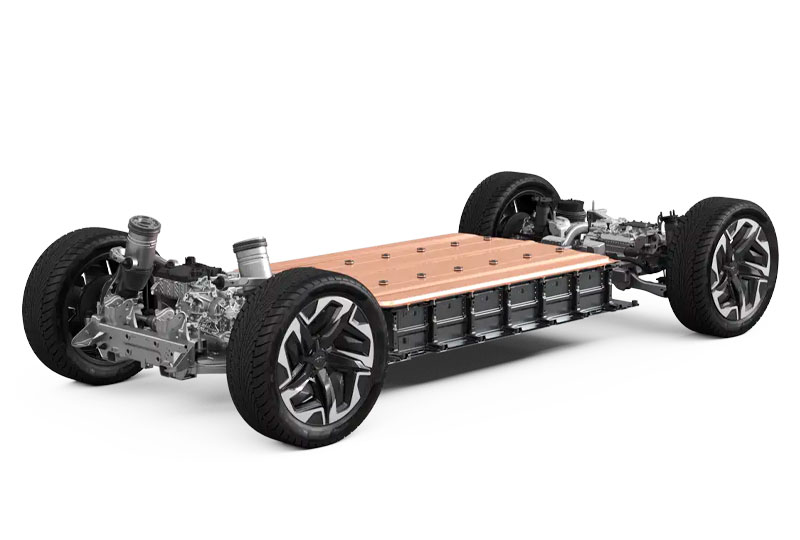 ULTIFI
Making a giant leap in vehicle connectivity and access, Ultifi is the intelligent software platform that keeps your vehicle functioning and personalized with over-the-air updates, downloadable apps and new features so your vehicle system is constantly keeping up with you.
Safety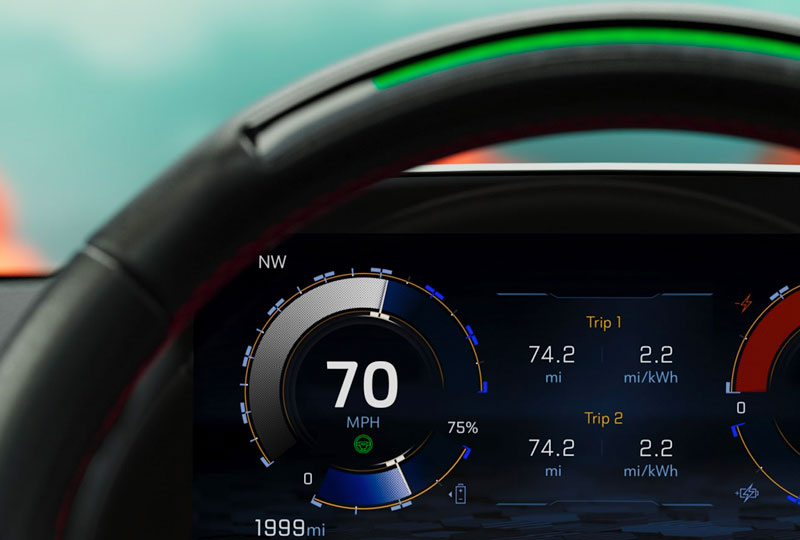 SUPER CRUISE™ DRIVER ASSISTANCE TECHNOLOGY
Leave the stress of your daily drive behind. Enjoy hands-free driving and trailering across 200,000 miles of compatible roads in the U.S. and Canada, with available Super Cruise driver assistance technology.
PERFORMANCE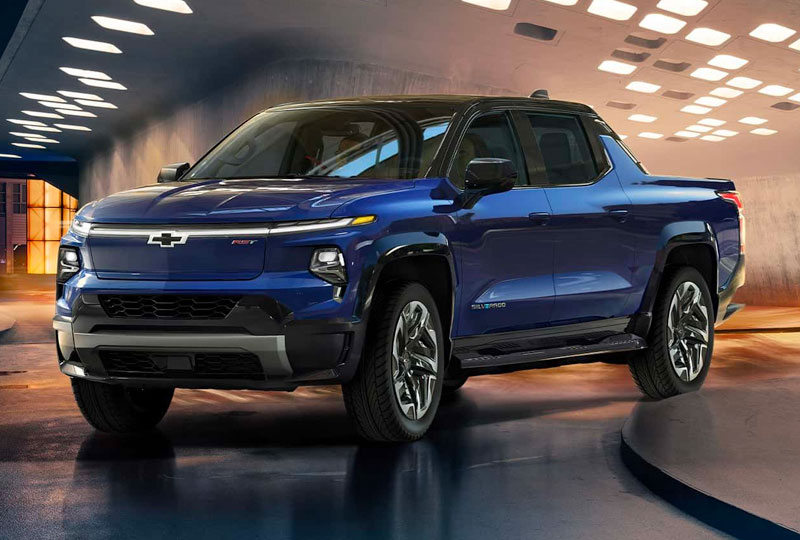 STAY SMOOTH
Available Four-Corner Air Ride Adaptive Suspension lets you comfortably glide over the terrain that comes your way by automatically adjusting the suspension to the road conditions, resulting in a smooth ride. Bonus: You can even adjust the height of your Silverado EV to help you get in and out easier.